Last Saturday and Sunday(30/4 and 1/5),
I had a nice trip with TC gang.hahaha~~
The first day,we went to many place to visit.
But, it was very rush.
After having our lunch,
We go visit the Teluk Cempedak beach,
quite nice and the sea is clear.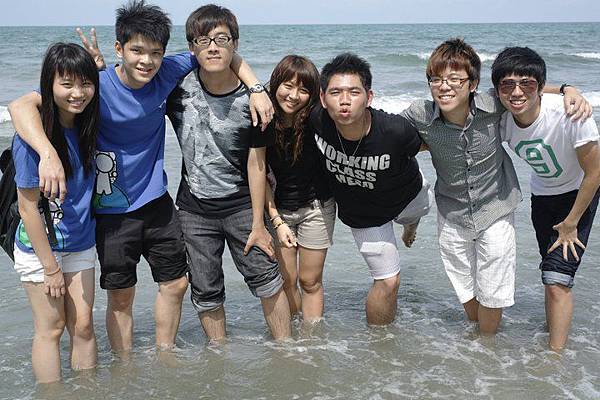 we were busying collect something at there........
dang dang~~~
it's them!!!!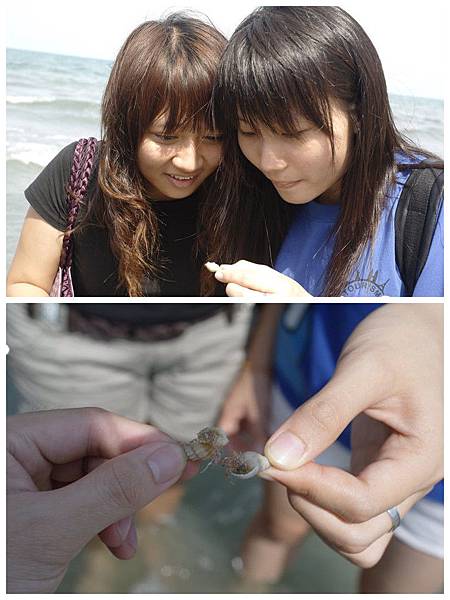 The little hermit clab.....cute!!!!!♥
After that,we go the 五虎 capture place.
All of us were very exited!hehehe~~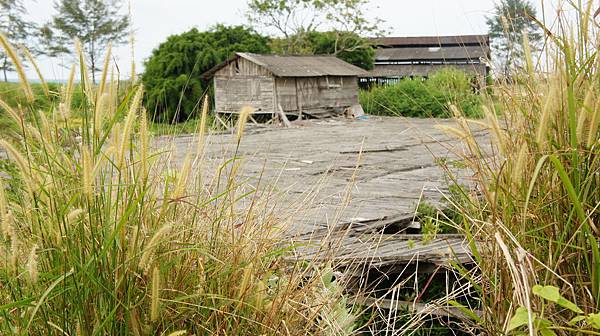 that is a nice place to shoot pic!hehe~
here we come!!!~~~~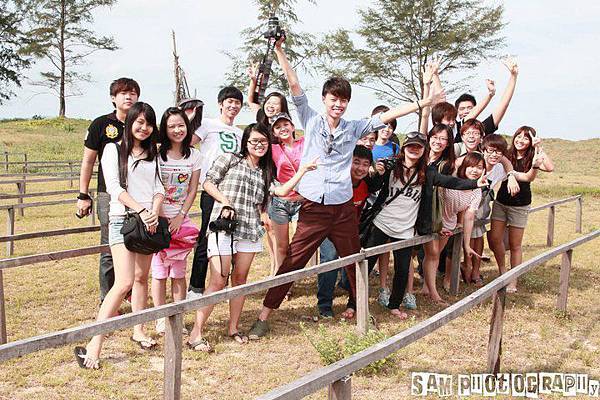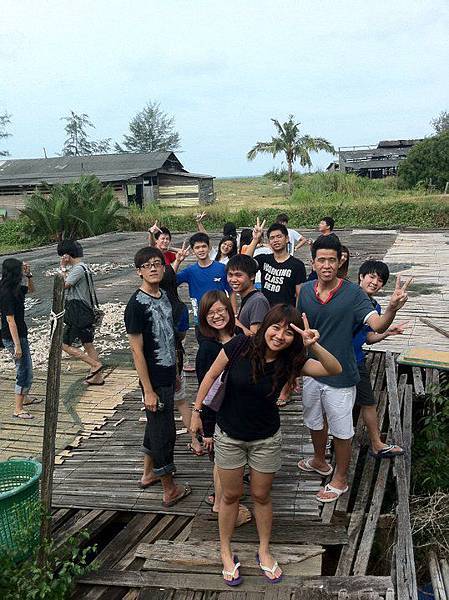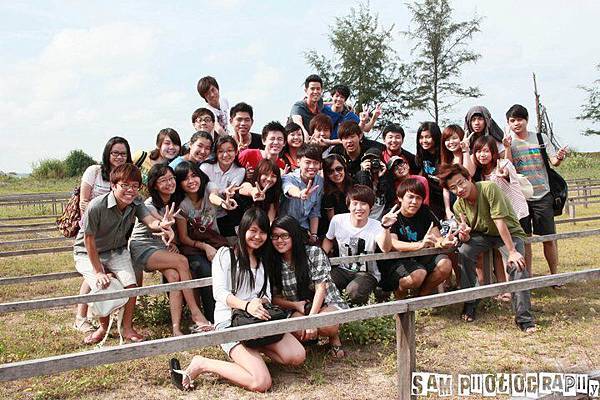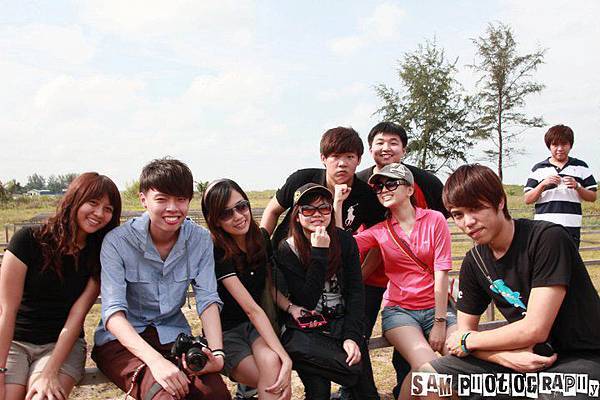 Pahang give me a feel that all of the tourism spots are very near!
After depart,we arrived a famous food stall around 10 min.
The stall sell with kolopok,pisang goreng,air kelapa.
all of this are really delicious!♥
Somemore,it's cheap.hehe
The next stop is batik factory.
From here,we knew about the process of batik.
It's really hard,but felt like fun.hehe~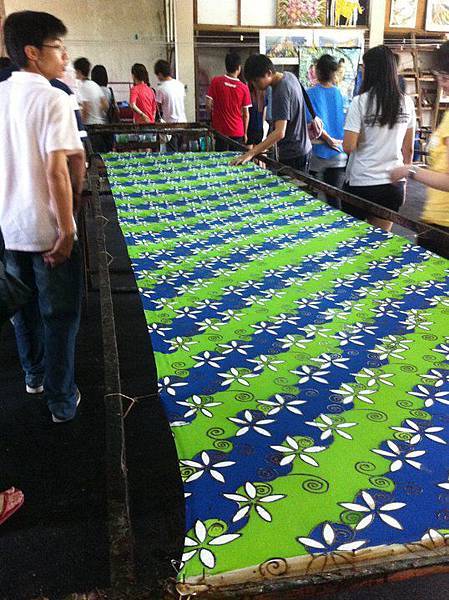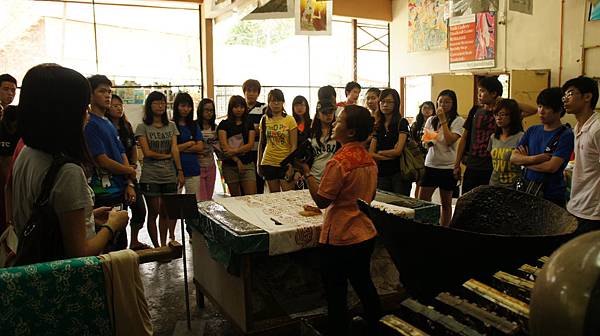 We were visit a lot of place.this is my first time go many place in a day!wohooo!
The next stop....forgot the name..is a beach which full with a lot of black stones.
Those stones are natural black,they came from a volcano,it's very special.
I wish i can take back a black stone as souvenir,but I can't :(
Anyway,there is a nice place for shoot also~hehe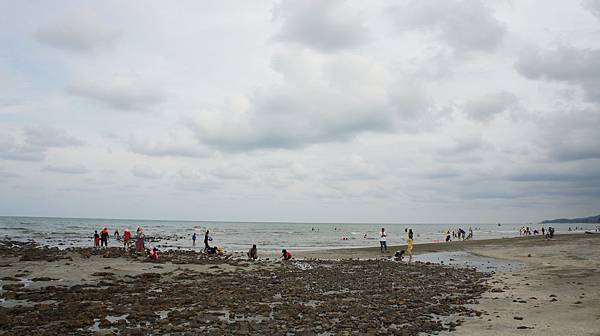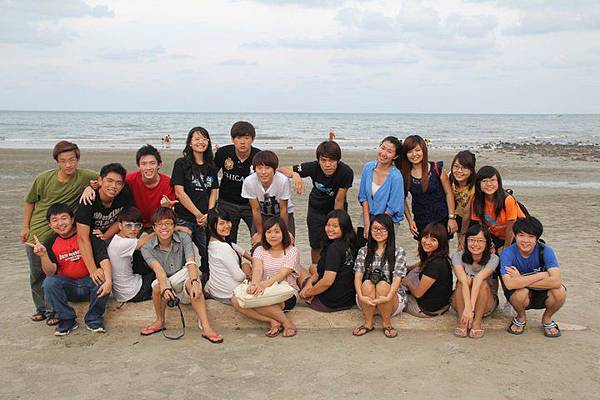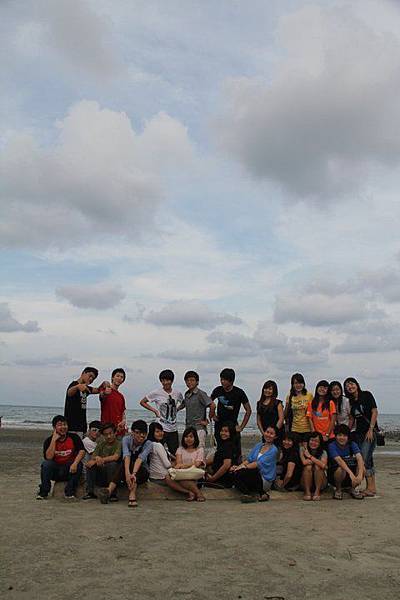 I like this picture,thank you wilson :)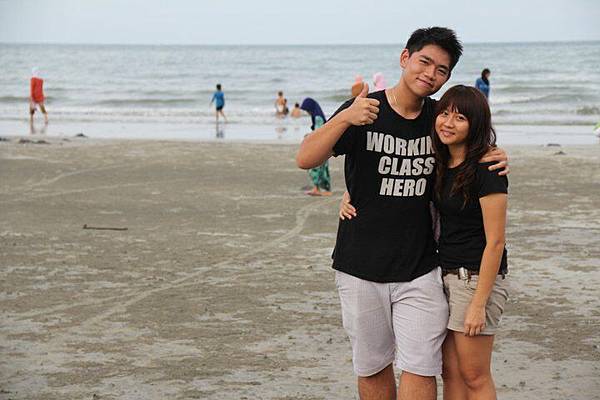 After that,all of us were very tired....
when we opened eyes again,we saw that we were on the river!!!scary!!!><
actually...we are on the wood bridge,but look like on the river~hehe
ya,we arrived our destination__SUNGAI LEMBING.
We having our dinner with steamboat and BBQ.
it just simple food,but delicioussss.
Simple is the best,haha!(i say)haha~
Although we knew we need to wake up earlier at next morning,
but we all still want play our TC game--KILLER.hehe~
Some of them,go to sing k~hehe
The next day,5.00am.it's earlier><
But we need to prepare to climb the mountain.hehe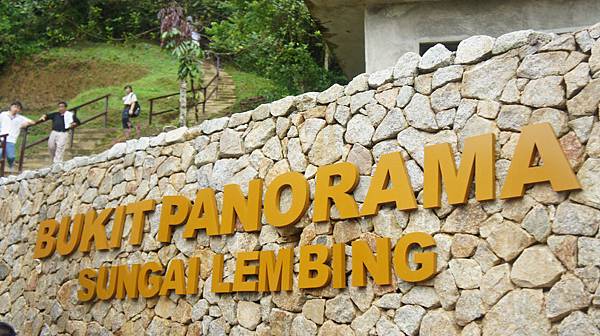 A nice view at the top of mountain.
it is SEA WITH CLOUD and SUNRISE.beautiful!!!
But,it is tired to climb :( my legs were pain
anyway,it's worth!haha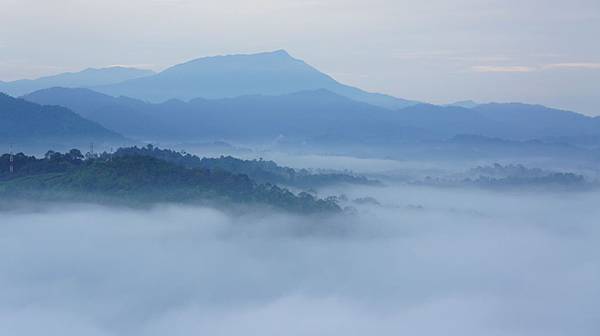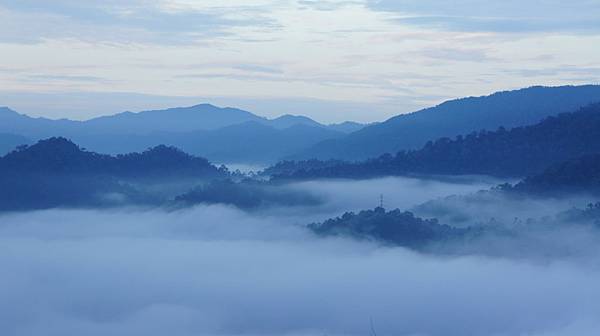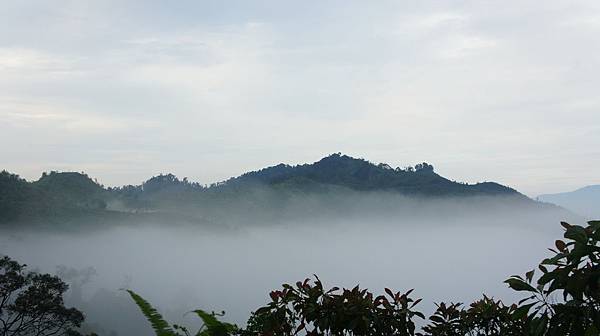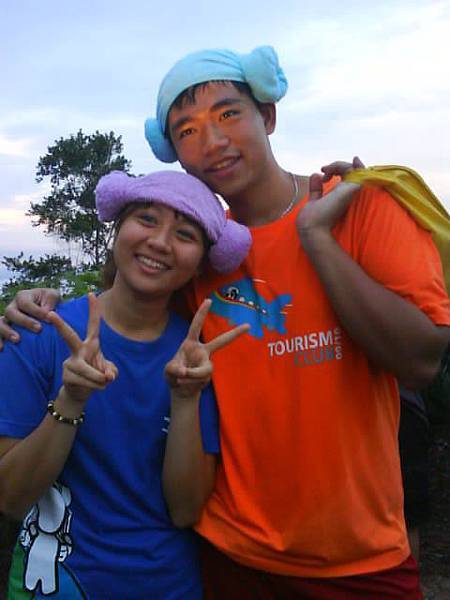 cute,right?hahaha~~~
actually it is a sheep head,but lot of them called it-cow~
because my boy is KYLE=COW~XDD
This is the effect of climbing--TIRED.
we skip a lot of place to vist.LOL
but we still had visit like sleepy buddha temple,waterfall and 老子廟.
The sleepy buddha temple,i didn't went to visit..because I was too tired==
Then,waterfall.....hmmm....just have a look only..just few of guys go to play.
The waterfall is quite nice.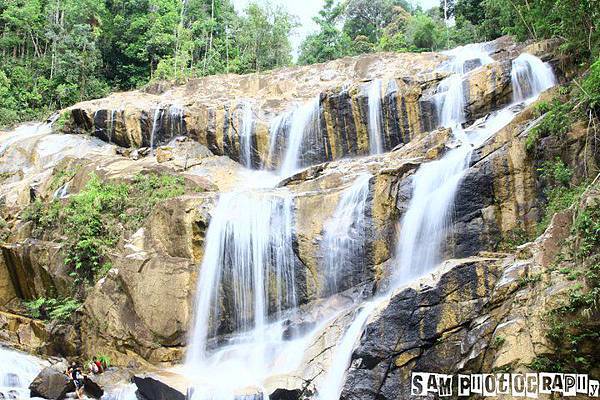 The lao zi temple....we go walk the dragon~hehe
The person in charge said that it will bring luck us if we walked finish from dragon tail to dragon head.
hope all of good luck can come to me~~hehe
Lastly,we start to depart back to Cyberjaya.
It's a quite good trip.
I love travel.
The time pass fast,I mostly in TC with 1 academic year.
Next sem start with new academic,
I wish can travel more place with TC!hehe